Dive into the action
Turn on 4K recording and show who you are. The LAMAX W9 is our first camera that can handle the rush of water and diving without a protective case. What does it mean? That you have a new place for your creativity to hand. With a complete set of accessories and a spare battery, you get everything you need right out of the box.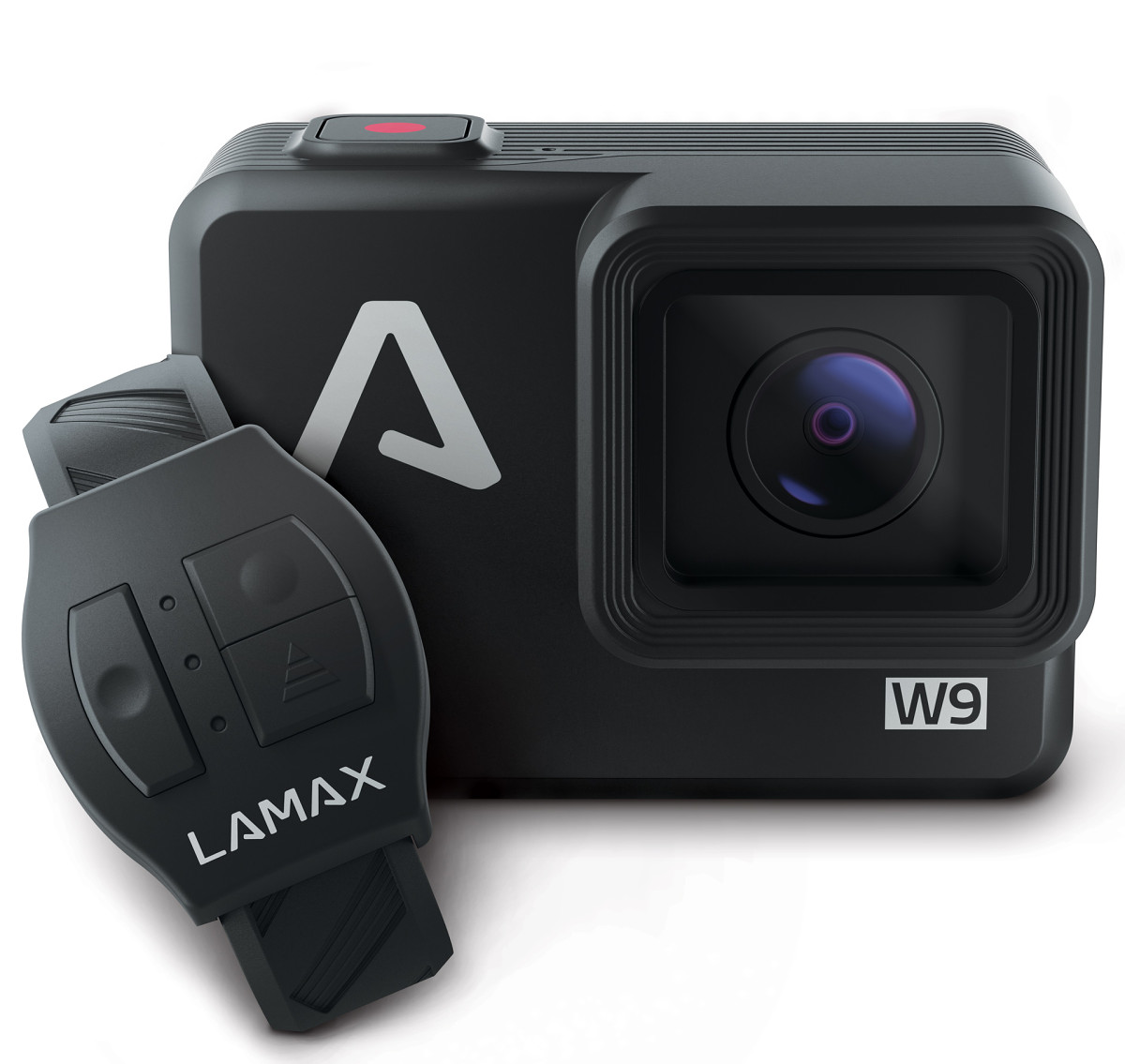 Descend again
A steep water slide? Diving with dolphins or adrenaline-fueled winter sports? Wherever you go for adventure, the LAMAX W9 ensures your memories won't fade. In sharp and vibrant 4K you'll experience everything again and be able to share the video via Wi-Fi all over the world. Jerky movements are perfectly smoothed out with EIS stabilization and you can slow down every scene up to 4× when shooting in Full HD. Give your videos a bit of flair!
Everything for the right shot
With a unique waterproof body, you can submerge the camera up to 12 metres in peace. Without having to put a case on, you'll save a lot of time and space in your bag, so you won't miss any of the action. With a spare battery pack, it will last 2x longer for challenging trips or long rides - you can shoot up to 3 hours in total. In addition to the superb chip and lens, the new H.265 format, which squeezes the most out of the camera, ensures fantastic quality.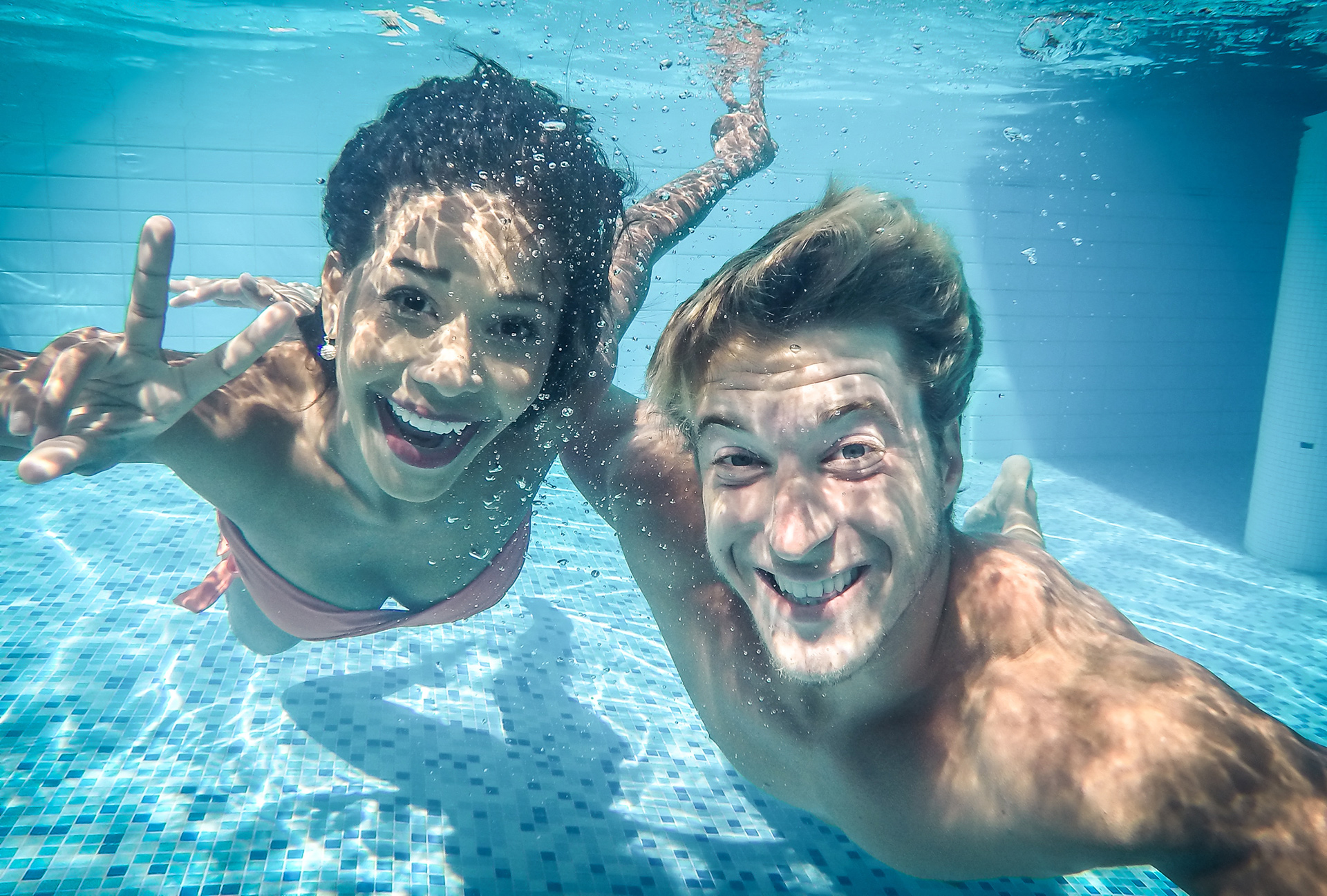 Take the lead
With simple controls, you'll get the hang of the LAMAX W9 in no time. For the first time, we've used a 2-inch touchscreen on an action camera, so switching from video to 16MP images or adjusting settings takes a just few taps. The brightness and wide viewing angles allow you to see the shot you've just taken even in the sun.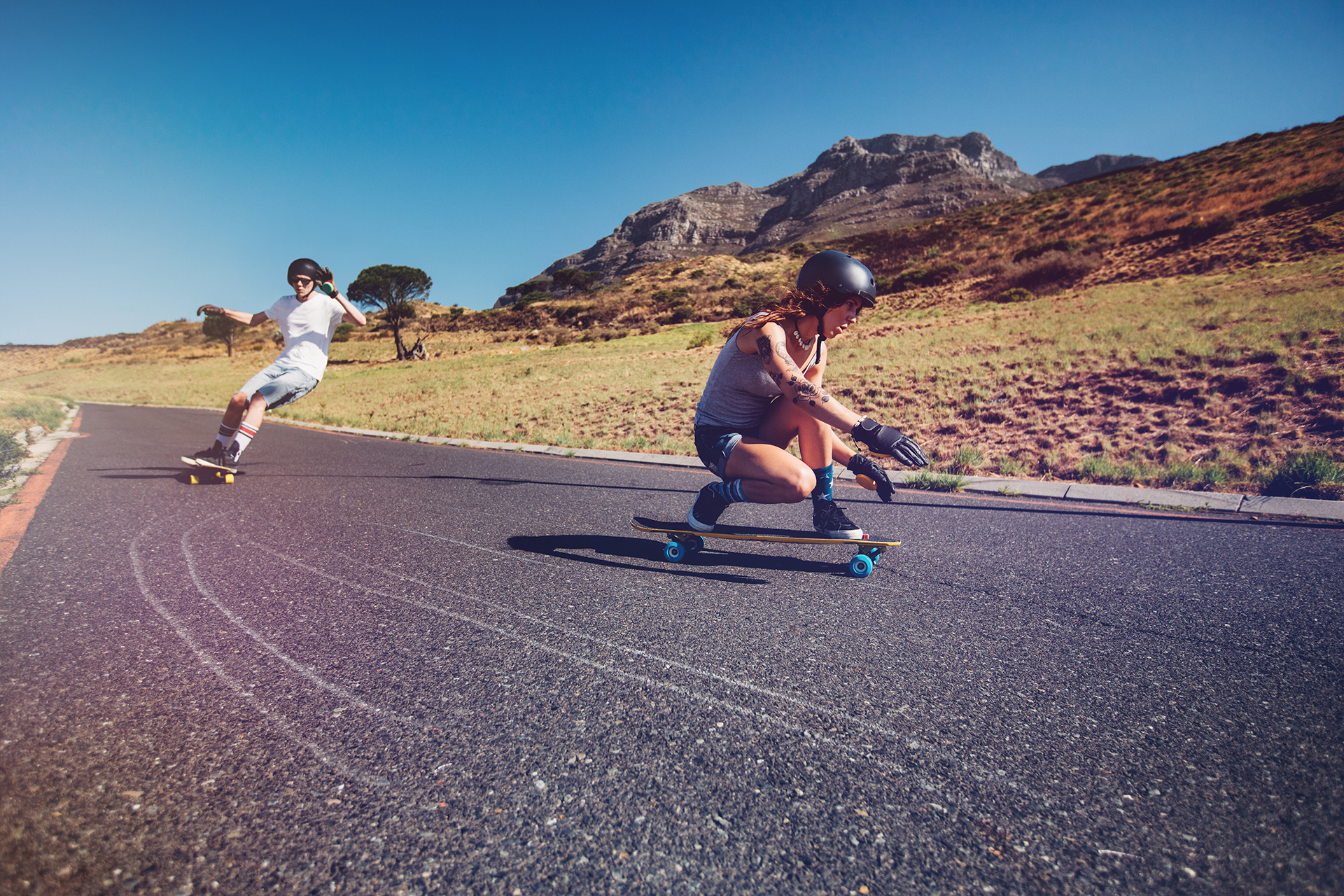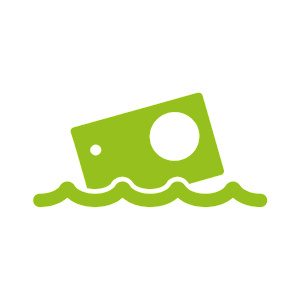 Waterproof body
Case no longer. Submerge the LAMAX W9 to a depth of up to 12 metres thanks to the waterproof body.
Touch screen
Controlling the camera with the 2" touch screen is a breeze. Accessing each feature is just a few taps away and you can instantly see what you've done.
EIS stabilization
Electronic stabilization constantly compares individual images and rearranges them to eliminate unwanted motion. The result is a beautifully smooth picture.
4K at 30 frames
More pixels allow you to capture even more details or zoom in on video. With 30 frames per second, the video will be seamless.
Full HD 120 fps
When shooting at 1920×1080, the camera takes up to 120 frames per second. This means the video can be slowed down up to 4× without loss in quality.
Deluxe slow-motion
In HD resolution, you'll capture even the fastest movements. With 240 frames per second, you can get a close-up of falling rain or even the stones spraying off the wheels.
Latest H.265 codec
Videos are stored using the latest H.265 codec. It saves space so you can fit even more stories on the card. Plus, because of the more advanced technology, you'll get superior results.
Complete set of accessories
An action camera is built on its accessories. The more you have, the more possibilities are open. That is why we will send you 17 pieces as remote control and 2 batteries.
2 batteries for double the battery life
The LAMAX W9 last for 90 minutes on a single charge. But with two batteries right out of the box you can make it for up to 3 hours nonstop.
Great photos
Take snapshots you'll remember forever. The sensor produces crisp, high-quality photos with a resolution of up to 16MP.
Automatic time-lapse
Unique Sunrise? You'll have a unique memory of it now. The camera processes the time-lapse video itself and you can share it immediately.
Wi-Fi and mobile app
Long live wireless! With built-in Wi-Fi and a mobile app, you can check the live footage, change settings, or download finished videos to your phone and instantly send them to social networks.
USB-C connector
The USB-C connector is double-sided, so you'll always get the charging cable in first time. Dragging over videos takes a matter of seconds.
Pack contents
LAMAX W9 Action Camera
Remote control
3M adhesive pads 2×
Fixing bandages 4×
Battery 2×
Frame for mounting camera
Helmet mount 2×
J mount
Connector for mounting the camera
Pole mount
Tripod adapter
Steel cable
USB cable
Action Cam
LCD Display
2" touchscreen
Waterproof
up to 12 m without the waterproof case
Stabilization
Yes, EIS (electronic)
Lens
Not available
Languages
English, Czech, Slovak, Polish, German, Hungarian, Lithuanian
Video Resolution
4K 30fps, 2,7K 30fps, 1440p up to 60fps, 1080p up to 120fps, 720p up to 240fps
Video Format
MP4
Video Codec
H.264, H.265
Photo & Videomodes
Single / Burst / Self-timer / Slow-motion / Time-lapse
Photo Resolution
16Mpx, 14Mpx, 12Mpx,8Mpx,5Mpx,3Mpx
Connectivity
Wifi, USB-C, micro HDMI
Battery Capacitivity
2x 1100mAh
Battery Time
2x90min (Full HD)
Charging time
105min
Compatible OS
Windows XP / Vista / 7 / 8 / 10, MacOS
Dimensions
60 × 44 × 33 mm
Weight incl. battery
134g
Memory Card
Micro SD card up to 128 GB
Weight incl. Waterproof Case
Not available