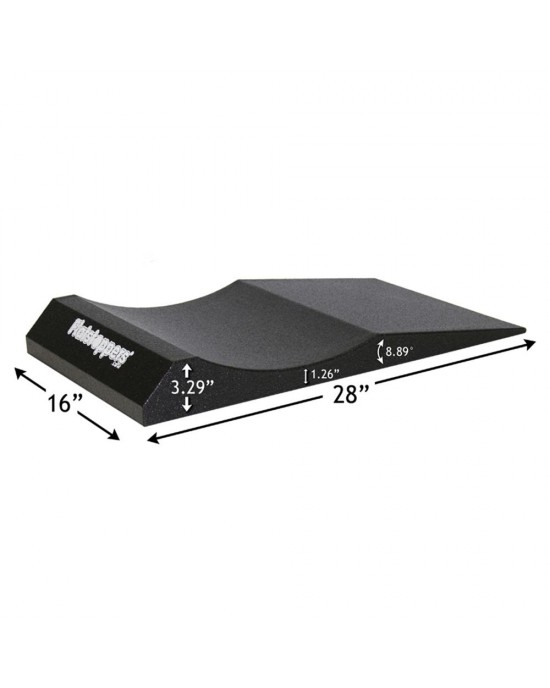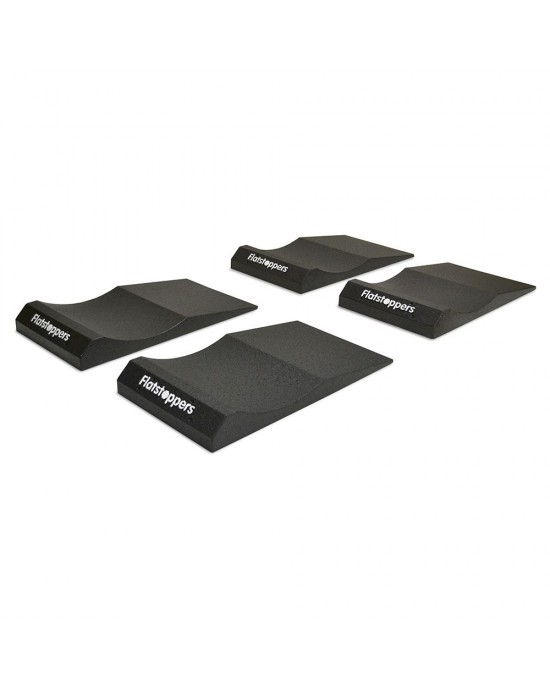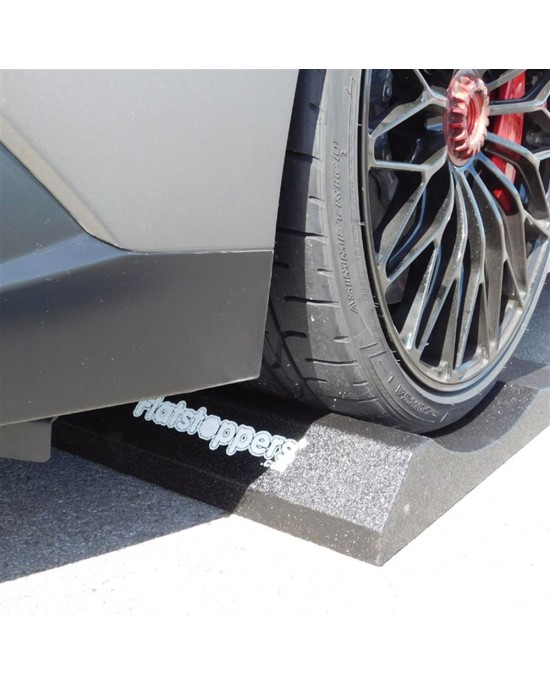 New



Flatstoppers XL 4pcs
Secured Shopping
All communcations are through secure SSL.
Free Shipping
Free delivery over 3000 SEK
Free Returns
Hassle free returns
This product qualifies for free shipping!
This block is set to appear automatically on products above a certain price, which may qualify for free shipping or other perks.
Stock:

7 - 14 days

Model:

DX-FS-XL

Weight:

5.60kg
Race Ramps Europe
When vehicles are unmoved for a couple of weeks the tyres can begin to flat-spot. Race Ramps FlatStoppers prevent this by allowing the tyre to settle in a concave depression, supporting more of the tyre. This disperses the weight of the car more evenly helping to prevent any flat spotting.
Flatstoppers are made with a patented super-lightweight 100% solid construction material which makes them highly durable, virtually indestructible, and enables them to hold up to 2.7 tonnes.
Each purchase contains four individual pads to service a whole car.
Product
Product code
Weight (set)
Centimetres (pce)

kg

Length

Width

Height

Flatstopper Medium

DX-FS-M

5,6

57

25

3

Flatstopper Large

DX-FS

5,6

57

35

3

Flatstopper XL

DX-FS-XL

5,6

71

40

8,5