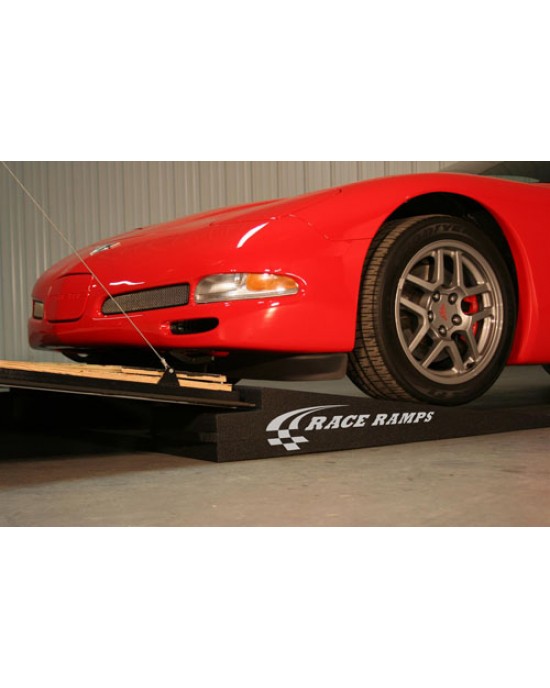 Trailer Ramp 117x36x10 2st
Secured Shopping
All communcations are through secure SSL.
Free Shipping
Free delivery over 3000 SEK
Free Returns
Hassle free returns
This product qualifies for free shipping!
This block is set to appear automatically on products above a certain price, which may qualify for free shipping or other perks.
Stock:

7 - 14 days

Model:

DX-TR-4

Weight:

6.40kg
Race Ramps Europe
Simply place the trailer door on the notch of these specially designed Trailer Ramps and decrease your angle of approach to as little as 4 degrees.
These hassle-free, lightweight ramps can carry cars weighing up to 2.7 tonnes.
Trailer Ramps are ideal for low ground clearance cars with extra wide tires.
The ramps come with built-in straps to allow easy transport and storage and can even be hung on the trailer wall.
Each purchase consists of a pair of ramps.
Trailer ramps
Product code
Weight (pce)
(kg)
Centimetres
Angle
Length
Width
Height

Trailer Ramp 117x36x10

DX-TR-4

4,1

117

36

10

5.5°

Trailer Ramp 160x36x20

DX-TR-C

6,0

160

36

20

9,25°

Trailer Ramp 170x36x13

DX-TR-5

5,65

170

36

13

4°

Trailer Ramp 114x36x15

DX-TR-6

4,55

114

36

15

7.8°

Trailer Ramp 188x36x18

DX-TR-7

6,8

188

36

18

5.2°

Trailer Ramp 188x36x15
Flap Cut Out

DX-TR-7-FLP

7,25

188

36

15

5,5°

Trailer Ramp 139x41x20

DX-TR-8

6,35

139

41

20

8.4°

Trailer Ramp 188x36x20

DX-TR-8-XL

8,60

188

36

20

6.6°

Trailer Ramp 332x36x27

DX-TR-11-2

14,0

332

36

27

5.0°